Yee Kong Coffee & Food Manufacturing Sdn. Bhd. is a company going through culture transition for more than a century; from the third founder, Mr. Tan Kong Yee (since 1974) established Yee Kong's coffee factory (using the Sea Lion as a symbol) alongside with advices and missions of the seniors; from excelling in White Coffee roasting to the essentials of Black Coffee and the strict demand of quality on the coffee beans, successfully creating a popular White Coffee and Black Coffee all of Ipoh without any advertising, just word of mouth, becoming the great memory of Ipoh citizen, making it the first thought of everyone when it comes to Black Coffee.
Since 1991, the now founder, Mr. Tan Boon Kuang, making Yee Kong as the main business from village-style production to today's modern production, located at the beautiful town of Ipoh's Pengkalan Business Industry Second Area which is also a strategic business location with developed transportation route. After a few decades, the company's increment and modernized facilities and equipment, needing a large area of 1.5 acre production factory, the most modernized health and safety equipment in all coffee production industry, making Yee Kong the only one coffee production factory with roasting process and other food manufacturing in one place.
Yee Kong's full experience and only doing the best in production of Black Coffee and White Coffee; the spirit of new creation and venturing further using only the highest quality of local and international trade coffee beans to produce hearty supplied roasted coffee beans together with Instant White Coffee using aged-old and modern method in fully utilizing the 4 generations experience to produce aromatic coffee's resource. Adding on all levels of production creating a match made in heaven; successfully attending to every client needs. With the century long running of Yee Kong adding with the great production background, making every niche audience of the market a must to love and to have.
The company holds tight to integrity, win-win situation and new creation as our goals. After a long hearty management, Yee Kong is now a certified ISO22000: 2005 and HACCP, food safety management system and certified on Halal food. We are now internationally exporting our product to Mainland China, Taiwan, Singapore and United States of America. With our on-going hard work on promoting Ipoh White Coffee's recognition, we became the leader of White Coffee, creating a one stop centre in exporting Instant White Coffee as the main business goal.
The company main responsibility and mission: giving back to Yee Kong's supporter in helping us to grow bigger.
The rich and aromatic White Coffee would always be the main focus of Yee Kong: Standing high in our vision, giving the best quality and services to our customers, satisfying their wishes.
Yee Kong with sincere heart would like to invite all around the world to develop alongside to win the world over.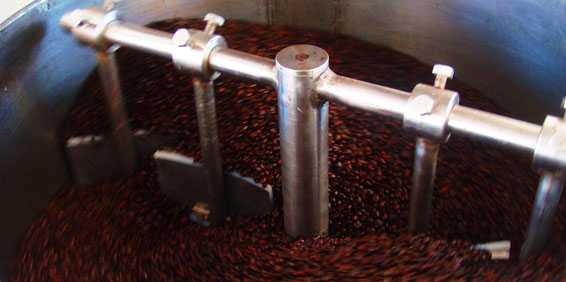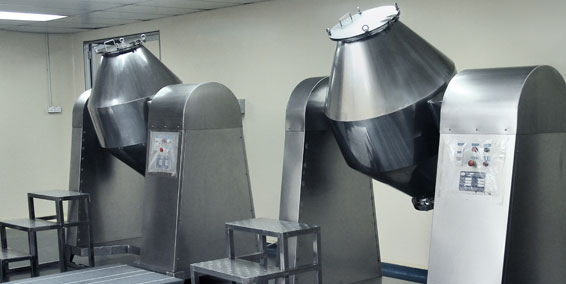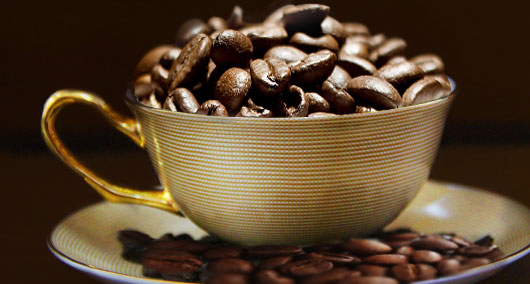 Copyright © Yee Kong Coffee & Food Manufacturing Sdn. Bhd. All Rights Reserved.