Yee Kong Coffee & Food Manufacturing Sdn. Bhd.
has risen to become one of the largest premixed coffee O.E.M. (Private Label) manufacturer in Malaysia. is currently located at beautiful town of Ipoh's Pengkalan Business Industry Second Area which is also a strategic business location with developed transportation route, it is about 1.5 acre production factory, and is one of the top successfully creating a popular White Coffee and Black Coffee founded in 1974.
Yee Kong's full experience and only doing the best in production of Black Coffee and White Coffee; the spirit of new creation and venturing further using only the highest quality of local and international trade coffee beans to produce hearty supplied roasted coffee beans together with Instant White Coffee using aged-old and modern method in fully utilizing the 4 generations experience to produce aromatic coffee's resource. Adding on all levels of production creating a match made in heaven; successfully attending to every client needs. With the century long running of Yee Kong adding with the great production background, making every niche audience of the market a must to love and to have.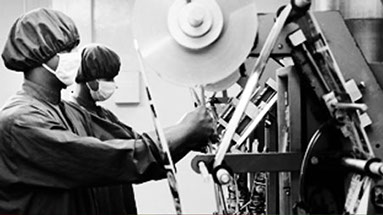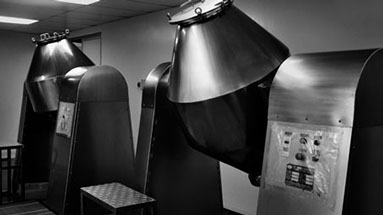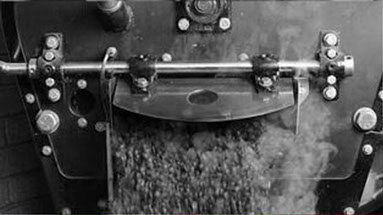 Copyright © Yee Kong Coffee & Food Manufacturing Sdn. Bhd. All Rights Reserved.